Amenities
Services at Garden Square at Westlake Assisted Living
We want you to be at ease at Garden Square at Westlake Assisted Living. That's why we offer a wide number of services and amenities to give you not only the comforts of home - but peace of mind, knowing that you have premier staff on-site 24 hours a day, 7 days a week assuring that the highest levels of senior care available in Greeley, CO are at your fingertips.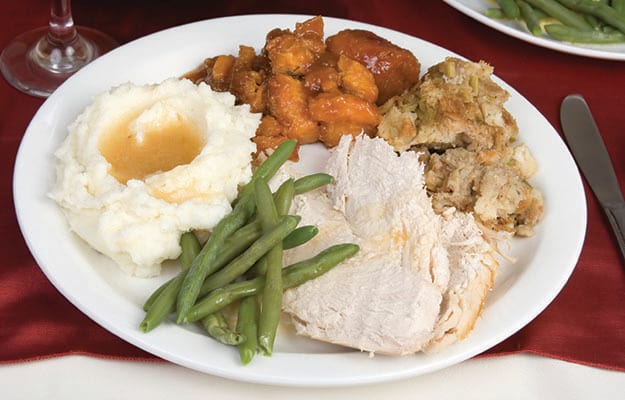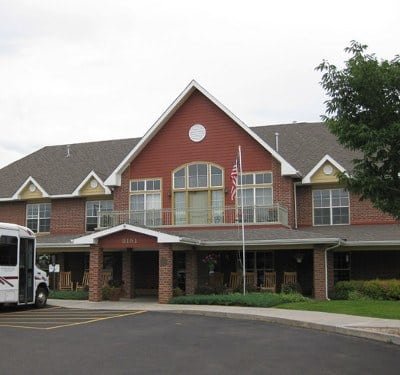 Community Amenities:
Pet friendly
Personal health care services
Wellness programs
Basic medication management*
24-hour in house staffing
Health monitoring/nursing consultation
Physician appointments scheduled by staff
Assistance with Activities of Daily Living (basic services)*
Dining services
Three nutritious home cooked meals
Life enrichment program
Planned recreational, educational and social programs
Hospitality services - housekeeping, linen and laundry services
Snack and nutrition cart
24-hour response system
Scheduled transportation - Mondays, Tuesdays and Wednesdays
Scenic drives, picnics, and excursions to rivers, lakes, and parks
*This indicates that services may be requested more often than the basic services provided for an additional charge. Please see the Administrator for details, and or a service rental agreement.